We continue our support and sponsorship of the little elementary school in Chwitiziribal and the High School Students in the Community!
In 2016 we connected 11 sponsors and students.  Most are in High School, the first and second level.  One is in Bilingual Secretarial School and another Social Work at University.  We will continue this project with 3 new students for 2017.
We also visited the elementary school in the community three times in 2016, sharing days of joy, crafts, songs, games with the students.
We also painted the outside and inside of the school in the summer of 2016.
We love this school and we love these students!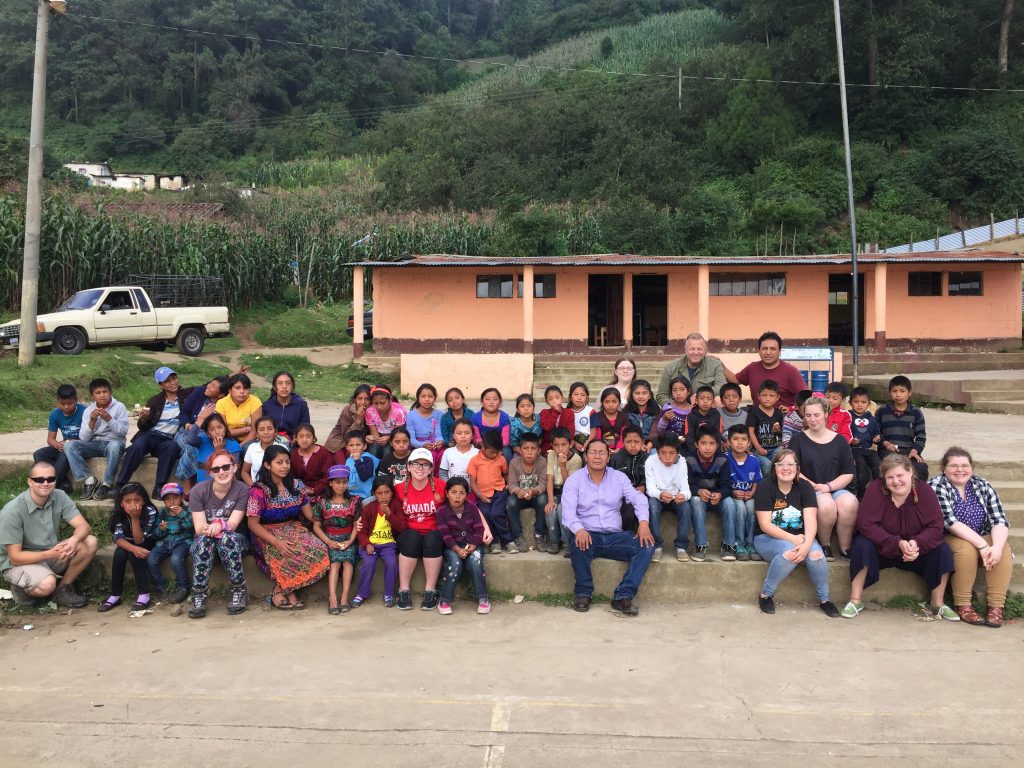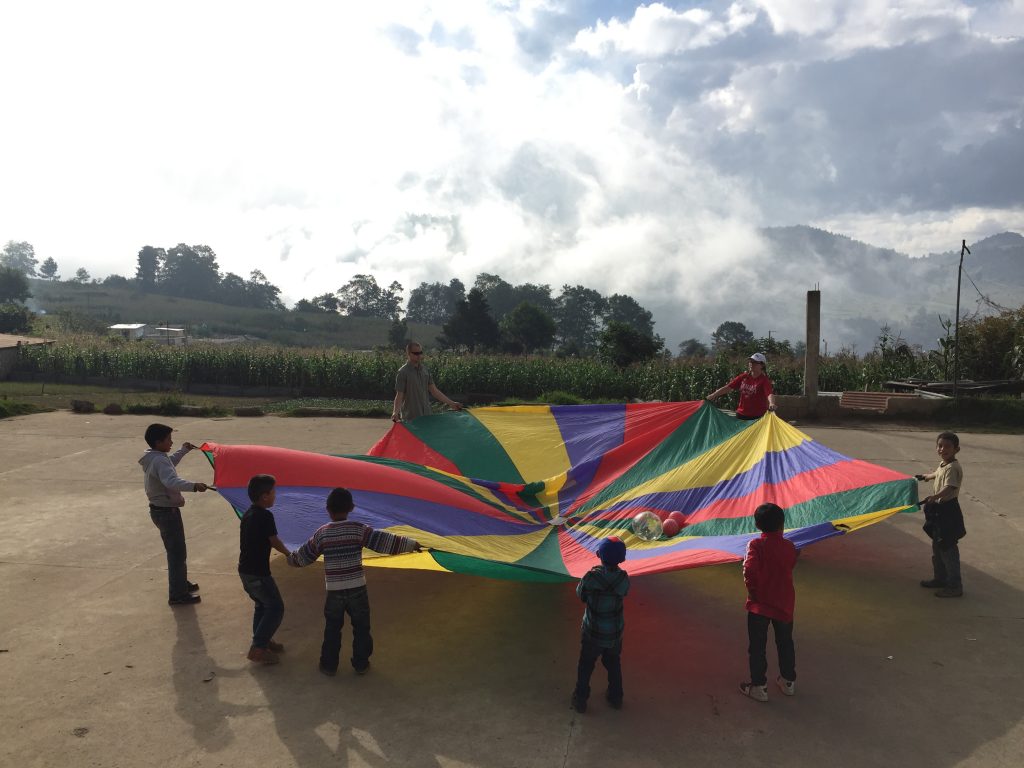 Thailand 2016 Highlights.  We had an incredible journey to Thailand and shared in some significant connections to projects.
1.  We had the privilege of partnering with the Branch Foundation and visiting for two days the Koung Jor Refugee Camp at the Burmese Border.  We learned a great deal about the Shan People who have been in refuge in Thailand for the past 14 years.  We met the leaders of the camp, shared time with them, visited and supported the weaving project, and shared a morning in English Class for monks.
2.  We visited the Thai Freedom House another project supporting Burmese Refugees in Thailand.  We brought a donation for their work and enjoyed an amazing lunch at the Free Bird Cafe.
3.  We had the huge honor of staying overnight in Mae Sa a Village of Mung People an hour outside of Chiang Mai.  We were hosted by our incredible friend Win Leard and supported the families we stayed with financially.   We lived a simple life for a day and a half, enjoying the peace of the village.
1.  We visited the Our latest visit to Guatemala in February 2015 brought more opportunities for us to share with some projects!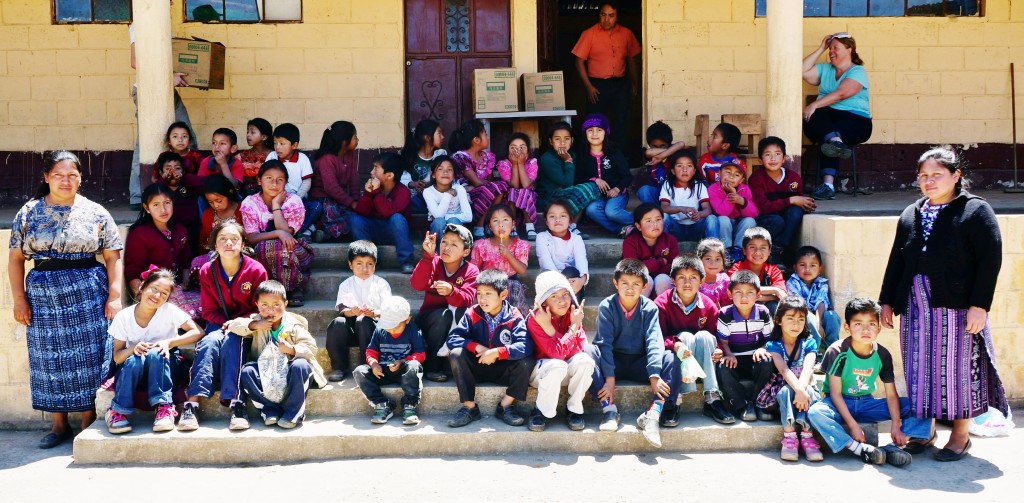 In 2013…..
-a $300 donation was made to the Transitions Organization in Guatemala to aid the organization during a time of financial hardship.
-donations were made during our January 2013 trip to Mayan Families, Maya Skills Project, Transitions Foundation, Women in Solidarity, and more.
-in December 2013 we undertook at project in Chwitiziribal to send 9 girls to high school from the community.  Their tuition is $244.00 per year.  We are delighted that these girls who would not have the opportunity to do this can go to school and change the life of their community.