About our guides: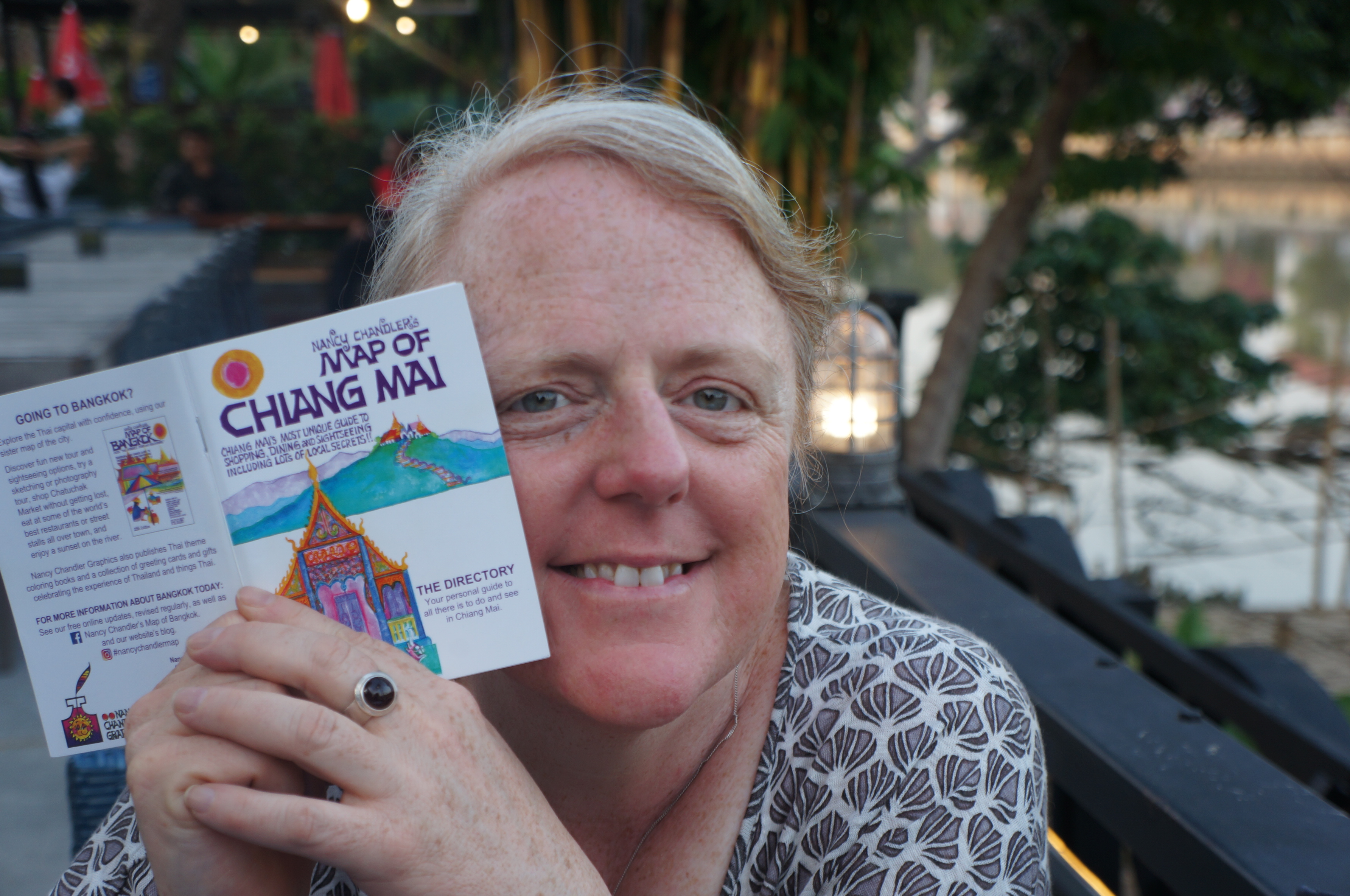 Doris Kizinna is the founder and lead guide for World Pilgrim. She has been leading pilgrimages since 1997 when she went on her first journey to Guatemala. She sees herself as a pilgrim in all aspects of her life, savouring the journey, open to the possibilities. She is also a massage practitioner, youth worker, writer and an artist and considers travel one of the greatest privileges of her life.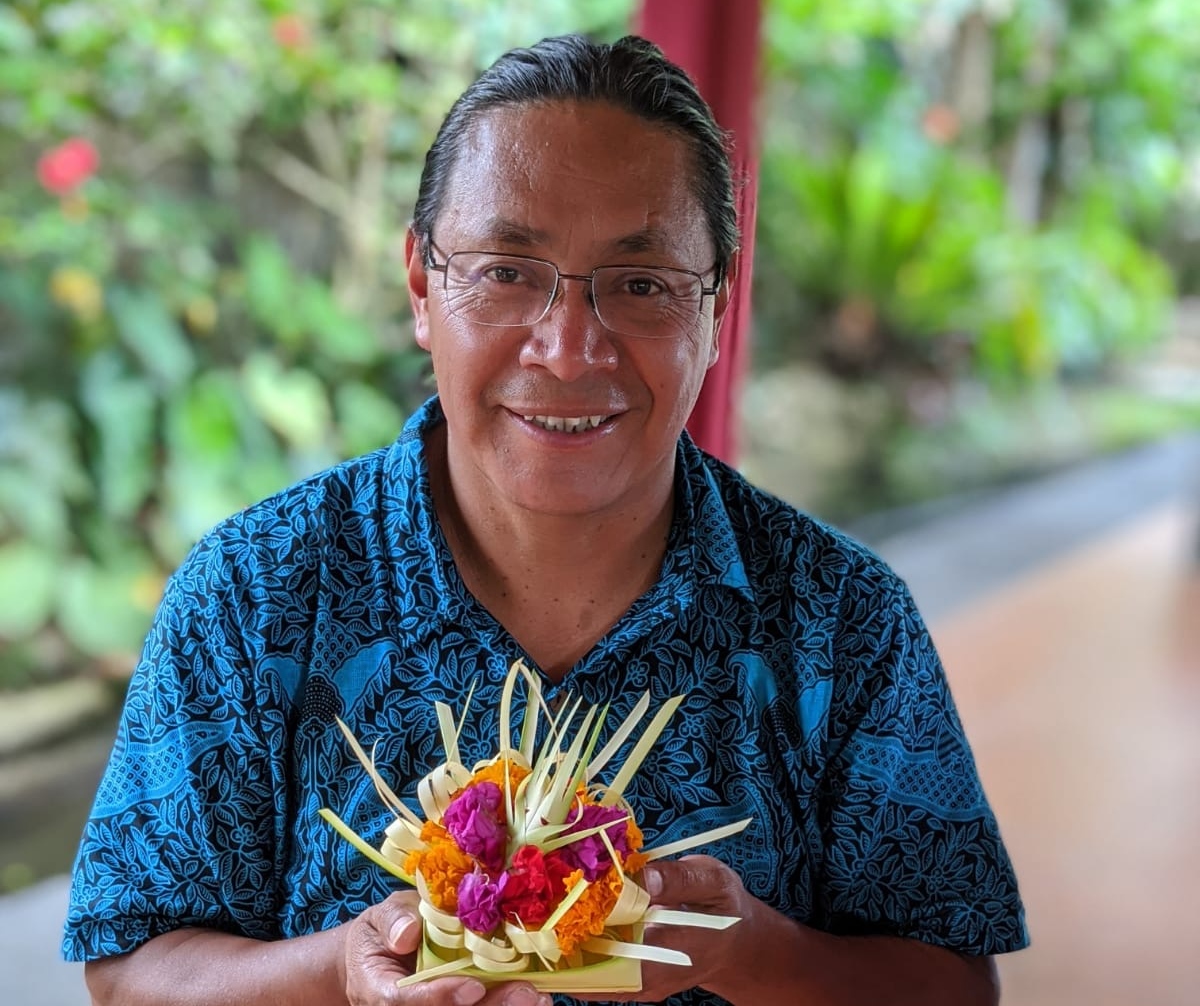 Julio Victor Cochoy Alva, is an international consultant on social justice. He is Maya-Quiche from Guatemala and has worked with World Pilgrim for 10 years co-leading most of our tours around the world. His passion and curiosity exploring culture and history brings knowledge and depth to our groups. His favourite thing to do is talking about Healing while enjoying a "beverage" of the country he is in.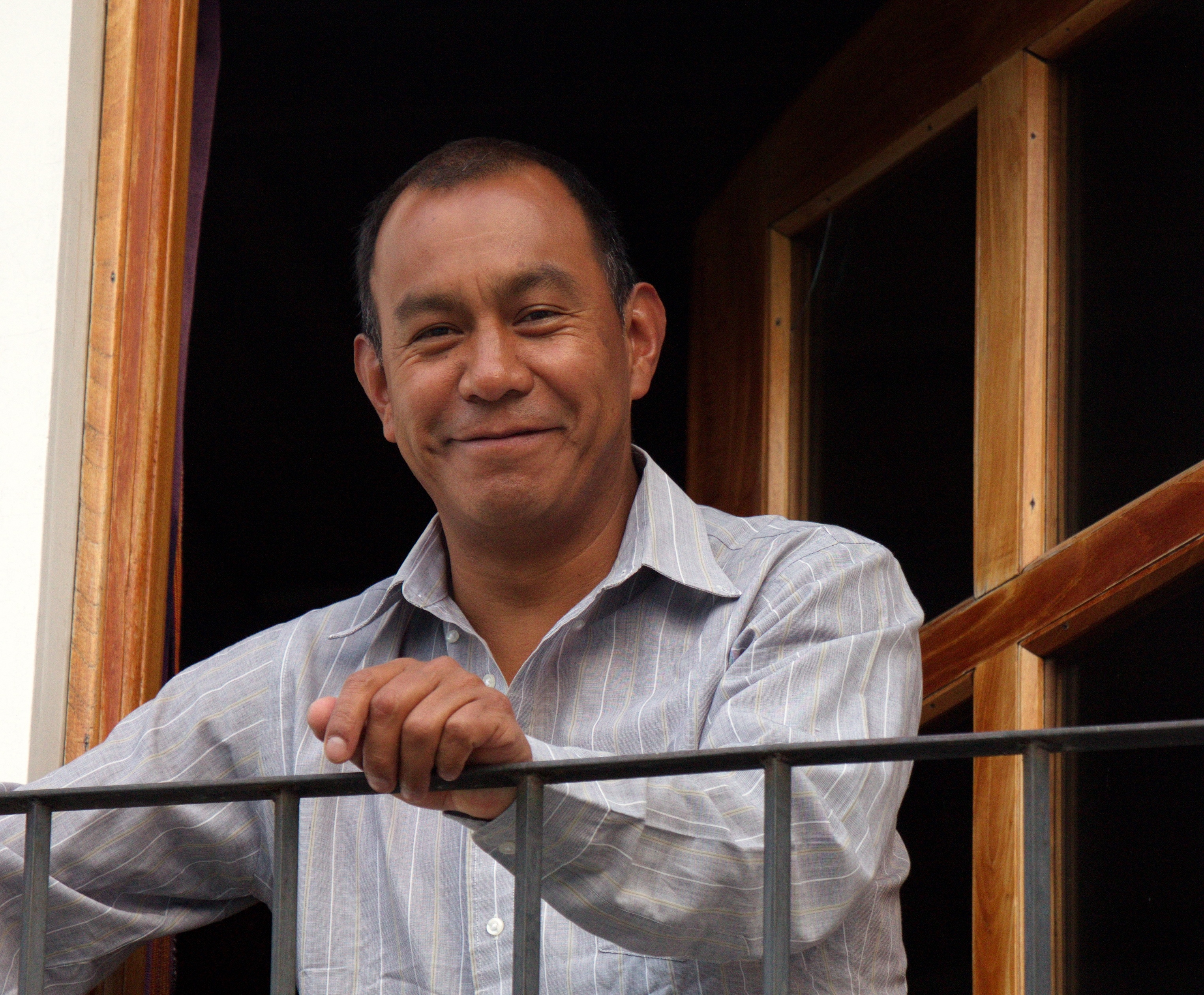 Eduardo Elias is an instructor at Proyecto Linguistico Quezaltenango in Quezaltenango, Guatemala. He works with us on the Guatemala tours translating, guiding and being our friend. He is a great language teacher, speaking, Spanish, English, Quiche and other mayan languages.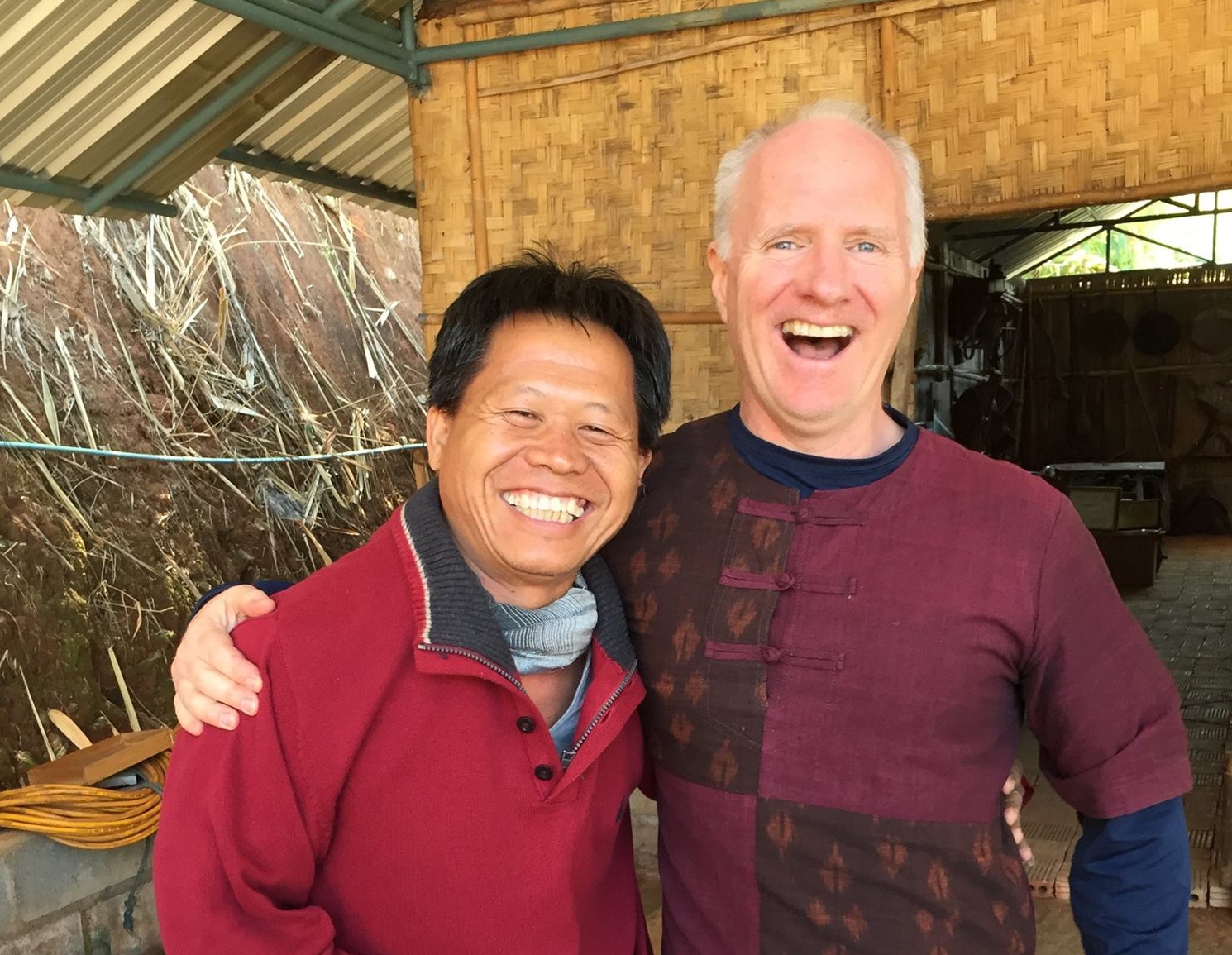 Ray McGinnis, is our Thailand/Laos and Bali co-leader and guide.  Ray has traveled to Thailand and Bali a number of times and is eager to share this love of these special countries with others. He is a poet, a published author and a teacher of writing and poetry worldwide.  He has been working with World Pilgrim since 2015. He is pictured here (right) with Win Leard, our host and friend in Mae Sa Mai, a small village in Northern Thailand.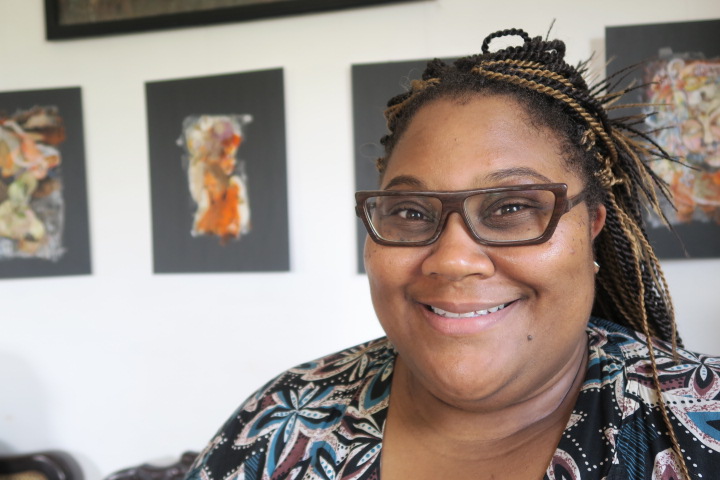 Dawn Pemberton loves to explore and is inspired by strangers who become friends and new places that soon start to feel like home. A touring musician, performer, educator and choral director, Dawn lives her life motivated by curiosity and creativity. She's had the pleasure of going to Cuba many times for musical and choral exchanges and is in awe of the importance and role that the arts have in Cuban culture. When she's not on the road or travelling, Dawn lives in Vancouver, B.C. and enjoys studying Spanish, perfecting her tambourine playing, knitting, and embroidery. Dawn co-leads our Cuba Cultural Arts Tours.
Nacyra Gomez is the Director of the CESERSE Centre in Varadero, Cuba. Nacyra is an amazing woman, totally dedicated to Cuba and her mission to provide a place of refuge and relaxation for groups of children and seniors at the Ceserse house. She also works through out the year hosting groups from around North America developing programmes and making connections between these groups and the everyday lives of Cubans. We swear that she knows everyone in Cuba! Her connections are amazing!
Some of our other friends, guides and hosts….welcoming us with open arms in their countries….sharing their passion and community with us.