About our guides:
Doris Kizinna is the founder and lead guide for World Pilgrim.  She has been leading pilgrimages since 1997 when she went on her first journey to Guatemala.  She sees herself as a pilgrim in all aspects of her life, savouring the journey, open to the possibilities.  She has organized over 16 tours to Guatemala, 5 to Cuba, 1 to the Taize Community in France, 7 to San Francisco, 2 to Thailand, 1 to India and is always looking for new opportunities for places to travel.   She is also a massage practitioner, youth worker, writer and an artist and considers travel one of the greatest privileges of her life.  She lives in Fort Langley, BC.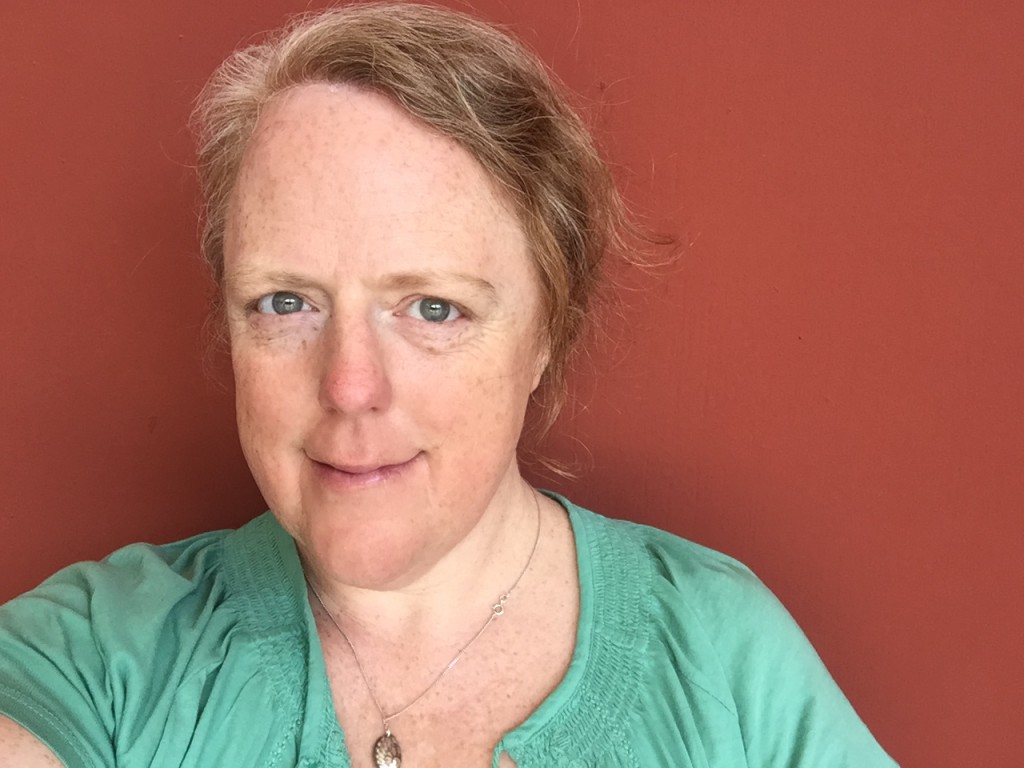 Julio Cochoy, the Director of Maya Skills and skilled lecturer on many issues regarding Guatemala is our key guide in Guatemala.  His personal story as a survivor of the Civil War is powerful and his journey from hate to hope has inspired many.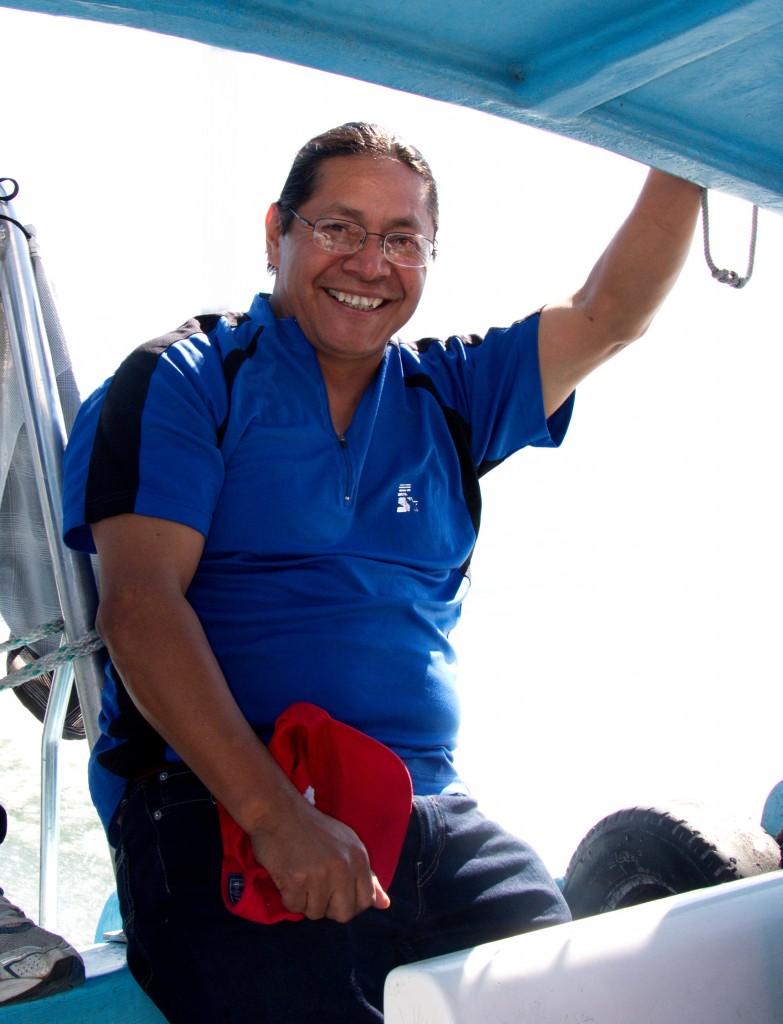 Eduardo Elias is an instructor at Proyecto Linguistico Quezaltenango in Quezaltenango, Guatemala.  He works with us around the Xela area and is our connection with the mayan village of Chwitiziribal.  He is a great language teacher, speaking, Spanish, English, Quiche and other mayan languages.
Nacyra Gomez is the Director of the CESERSE Centre in Varadero, Cuba.   Nacyra is an amazing woman, totally dedicated to Cuba and her mission to provide a place of refuge and relaxation for groups of children and seniors at the Ceserse house.  She also works through out the year hosting groups from around North America developing programmes and making connections between these groups and the everyday lives of Cubans.  We swear that she knows everyone in Cuba!  Her connections are amazing!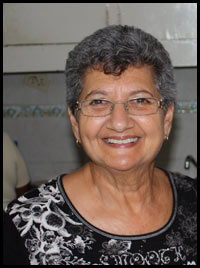 Ray McGinnis, is our Thai Tour Leader and Guide.  Ray has traveled to Thailand a number of times and is eager to share this love of this special country with others. He is a poet, a published author and a teacher of writing and poetry worldwide.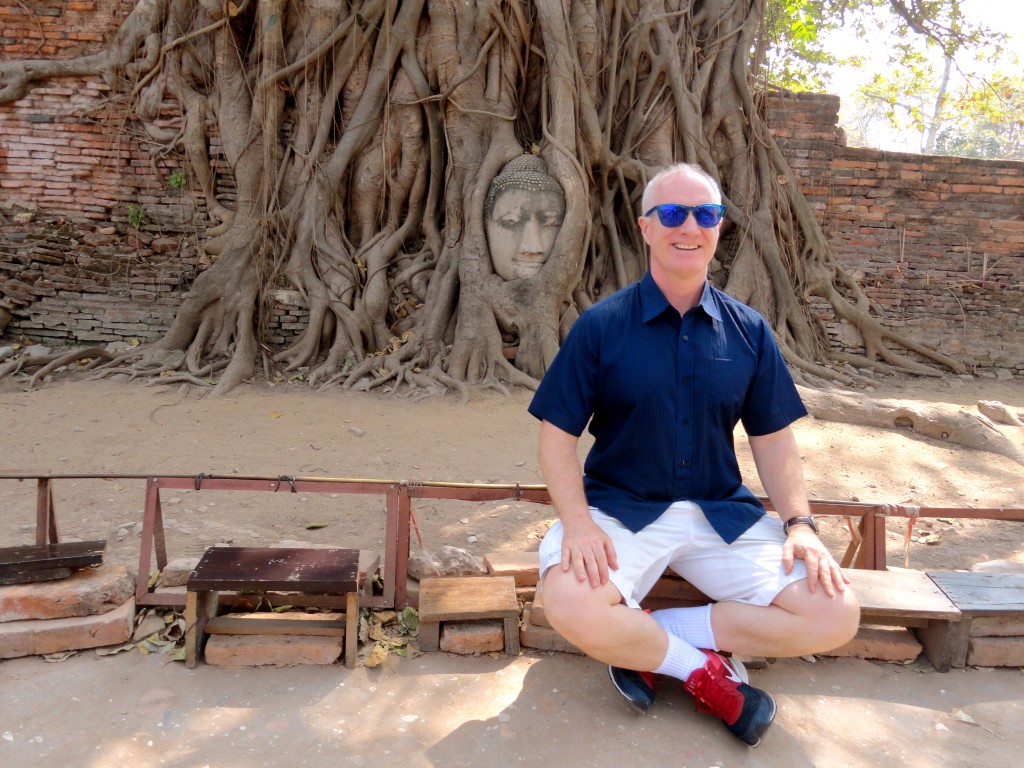 James Aitchison:  James is a self-styled 'adventurous contemplative', exploring life with an equal passion for travel and stillness. Over the past decade, his home has been mostly on the road. He loves the inescapable authenticity travel inspires. He is currently working on a memoir about some of his adventures and currently lives in Toronto, Ontario.  James will be offering some optional early morning group meditation times throughout the journey.  James is leading our India Journey in 2017.